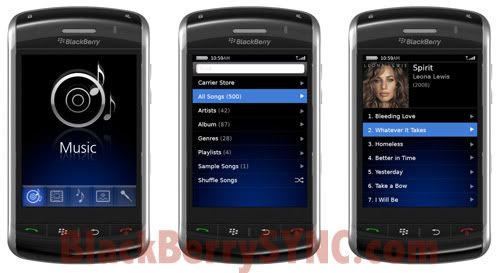 Well well well, what do we have here. I stumbled across this little gadget, Blackberry 9500 aka, the Thunder, which is said to be releasing late 2009. The design above is a mock-up but the company is thinking of sticking with this design. But to all you T-Mobile, Sprint, and At&T slaves, the phone may be exclusive to Verizon.
Little more info below ...
"The device may have the most technically advanced cellular wireless support ever, according to the claim. If accurate, the Thunder would include both CDMA and GSM support for world roaming, and would also handle 3.5G or pre-4G data: it may support up to Ultra Mobile Broadband (also known as EVDO Revision C) on CDMA networks, downloading up to 280Mbps in peak conditions, while adding full High Speed Packet Access support on GSM services. This support would allow the new BlackBerry to operate in nearly any country with 3G or better Internet access".
"An announcement of the phone may occur as early as summer of this year, according to the rumor, putting the handset in competition with the 3G iPhone. The apparent leak is nonetheless labeled as early information that may be subject to change".