The General


Myspace.com/check_my_kicks
aim:
sneakerking19 (Hit Me Up)
Favorite Sneaker: Jordan 11's White & Black
Favorite CD: Reasonable Doubt
Favorite Cereal: Capt'n Crunch
Gadgets I Can't Live Without: Blackberry, iPhone, & MacBook
Favorite Movie: Snatch
Extraordinary Jay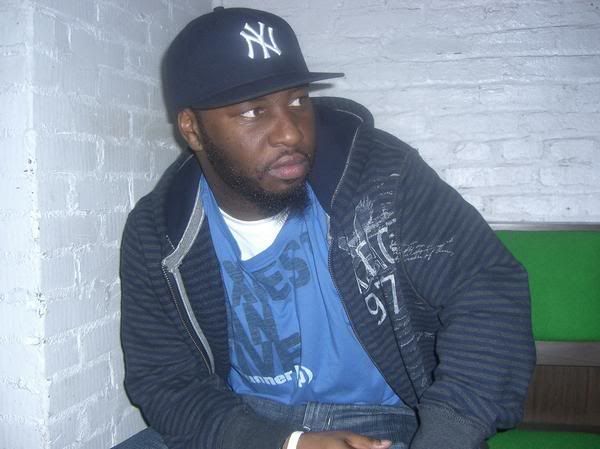 Myspace.com/hovito_jay
aim: hovitojay
Favorite Movie: House Party (The First one, the rest of them were trash.)
Favorite Show: Sportscenter
Favorite Sneaker: Jordan Patent Leather 11's (White & Black)
Favorite Porn Star: Lacey Duvalle, for now ...
Favorite Album:Blueprint, Hov!